Very exciting, Cami's wedding is on Utah Bride ,
http://www.utahbrideblog.com
her dress was stunning,a very beautiful bride! Her cake was pretty fabulous to!
Very excited about my cake last week at the McCune Mansion in SLC. I will be posting pictures as
soon as I get them.
Lovely wedding in St Charles.
http://www.stylemepretty.com/vault/gallery/6772/the-graceful-baker
One of my favorite metallic cakes, published in Salt Lake Bride and Groom Magazine
http://www.saltlakebrideandgroom.com/2013/10/from-the-mag-gold-metallic-hued-wedding-cakes-desserts/
The Un Wedding, gorgeous colors, published on the Wedding Chicks.
http://www.weddingchicks.com/blog/vintage-garden-peach-wedding-ideas-l-7736-l-41.html
The large flower wedding cake was featured on Cake Geeks.
http://cake-geek.com/index.php/christmas-wedding-cakes-seasonal-elegant/
Another Cake Geeks photos of a shimmer green cake.
http://cake-geek.com/index.php/cakes-with-stripes/
Cake Geek Botanicals, My cake is the one on the right.
http://cake-geek.com/index.php/botanical-style-wedding-cakes/
Lovely pleated cake on Cake Geeks
http://cake-geek.com/index.php/pleated-cake-designs/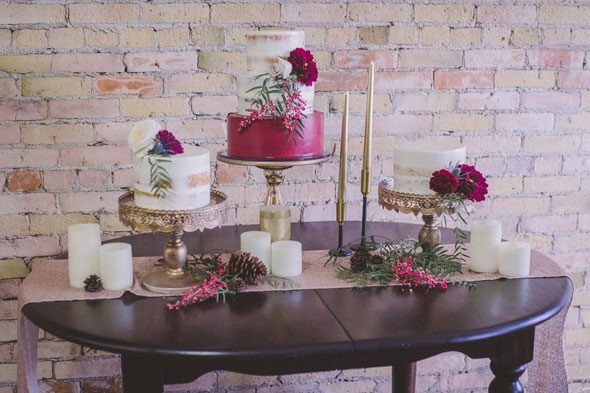 Some gorgeous fall colors on Pretty my Party
http://www.prettymyparty.com/fall-wedding-inspiration-styled-photo-shoot/
Burnetts Boards published this beautiful cake photo.
http://burnettsboards.com/2014/02/abandoned-warehouse-shoot/
This was one of the most amazing photo shoots , published on Utah Bride Blog.
https://issuu.com/utahbridemagazine/docs/ubb_oct_2016___preview_